Employment Programs & Information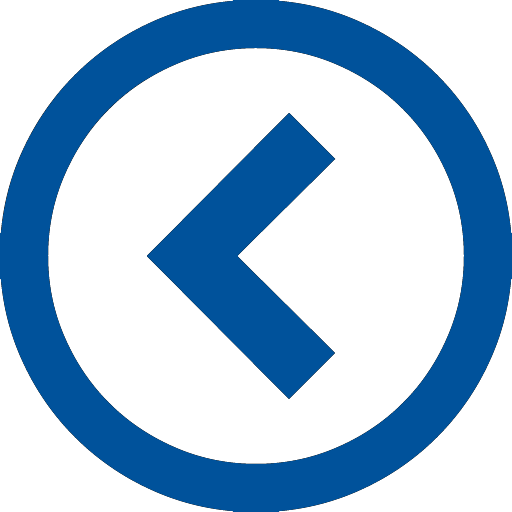 Return to Careers Home Page
Equal Employment Opportunity
Samaritan Health Services is committed to providing equal employment opportunity to all employees and applicants. Pursuant to its policy, Samaritan Health Services makes decisions involving employees and applicants on the basis of job-related criteria, independent of an individual's gender, race, color, national origin, citizenship, age, religion, marital status, sexual orientation, gender identity, physical or mental disability or any other status protected by law. This includes decisions involving hiring, job placement, transfer, promotion, compensation, benefits, training and hospital-sponsored programs. Support for equal employment opportunity is prominently posted in the workplace.
Nepotism
Samaritan Health Services' nepotism and reporting relationships policy prohibits a direct reporting relationship between relatives or partners.
Military-Friendly Employer
We greatly value the work ethic, discipline and commitment to teamwork that veterans bring. Samaritan Health Services became the first health system on the West Coast to sign a contract with the Army Partnership for Youth Success program (PaYS). PaYS connects military personnel with potential job openings just before their enlistment ends. Samaritan also provides training and support to veterans who may face challenges while transitioning back into a civilian workplace.
Veterans embody core values, just like Samaritans, while serving our country and can use their military skills and training to contribute to our mission of enhancing community and individual health in our region.
Samaritan Health Services has received national recognition for its commitment to veterans:
Military Friendly® Employer: 2017, 2018, 2019, 2020, 2021, 2022, 2023
Military Friendly® Brand: 2017, 2018
Military Friendly® Spouse Employer: 2017, 2023
Join Our Talent Network
Join to learn about career events, new opportunities and job information.