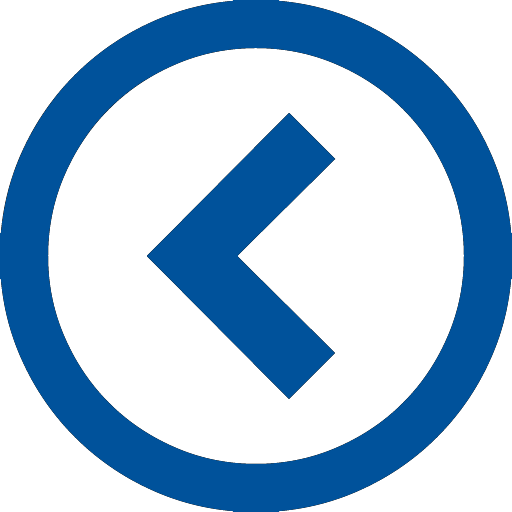 Return to Careers Home Page
Samaritan Health Services Welcomes You.
At Samaritan Health Services, we believe in PRIDE: Passion, Respect, Integrity, Dedication, and Excellence. We believe that diversity, equity and inclusion are inherent in our values and vital to our success as an organization. We are committed to recruiting individuals from different backgrounds, and we welcome candidates of all racial and ethnic groups, ages, genders (including gender expression), sexual orientation, veteran status, religious/spiritual practice, and socioeconomic status. Our goal is to foster a welcoming, collaborative environment in which each person is a recognized and respected member of our organization.
If you share our PRIDE and inclusion values, we encourage you to apply to become a member of our team.
Samaritan Health Services is an Equal Employment Opportunity Employer. All qualified applicants will receive consideration for employment without regard to race, color, national origin, religion, disability (in accordance with the Americans with Disabilities Act and Section 504 of the Rehabilitation Act), age (18 or older), sex (including pregnancy, sexual harassment, sexual orientation, gender and gender identity), sex as it pertains to the determination of wages, family relationship (other than per the SHS Nepotism Policy regarding direct reporting relationship), veteran status, injured worker status, or genetic information. Please visit our Discrimination and Harrassment Free Workplace Policy for more information.
Join Our Talent Network
Join to learn about career events, new opportunities and job information.