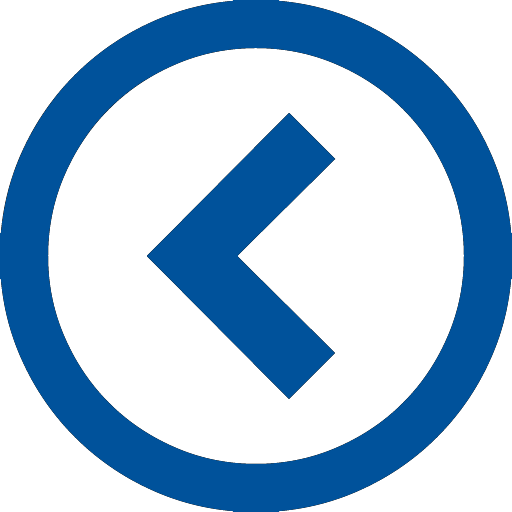 Return to Careers Home Page
Caring for the Growing Needs of our Community
Samaritan Health Services is proud to offer a diverse array of nursing specialties and programs to those interested in pursuing a nursing career in a non-profit organization focused on providing care to rural patients. Samaritan facilities are home to a variety of nursing services, including: Emergency; Trauma; Sexual Assault Nurse Examiner (SANE); Operating Room; PACU; Ambulatory Care; MedicalSurgical; Oncology; Progressive Care; Intensive Care; Women's Health; Labor, Delivery, Recovery, and Post-Partum Care; Mental Health; Hospice; Wound, Ostomy, and Hyperbaric Services; Ambulatory Infusion; and Outpatient Care, amongst many others. Our Samaritan acute care hospitals also facilitate nationally accredited programs in stroke and orthopedic surgery care. For those interested in working in an environment of innovation, Samaritan is also home to the first SANE center in Oregon, Sarah's Place, and the Commission on Cancer-accredited Samaritan Cancer Program.
Samaritan's patient- and wellness-centered culture is also an enduring draw to our over 1,000 nurses. We have been recognized as the Healthiest Large Employer in Oregon by the Portland Business Journal for the last several years running. Additionally, all five Samaritan hospitals have received four- and five-star ratings for excellence in patient care from the Centers for Medicare and Medicaid Services. Finally, the support provided for growth and development at Samaritan is what helps to retain our workforce. Our organization provides a wealth of programs, from scholarships and tuition reimbursement to partnerships with regional colleges and universities to specialty certifications, that provide Samaritan nursing staff the motivation and opportunity to grow into specialty, advanced practice, or leadership roles.
Our five-hospital system has a variety of nursing opportunities to explore. Join nursing at Samaritan Health Services and begin your career journey with us today!
Testimonials
Nurse Appreciates Flexibility, Support Community Hospital Offers
Meet Amanda Kimball
Critical Care Nurse Values Organizational Commitment to Continuing Education
Meet Bruce Penner
New Graduate Nurse Turned Preceptor Shares Love of Nursing
Meet Kimberly McCord
Join Our Nursing Talent Network
Join to learn about career events, new opportunities and job information.